Affordable, expert website support.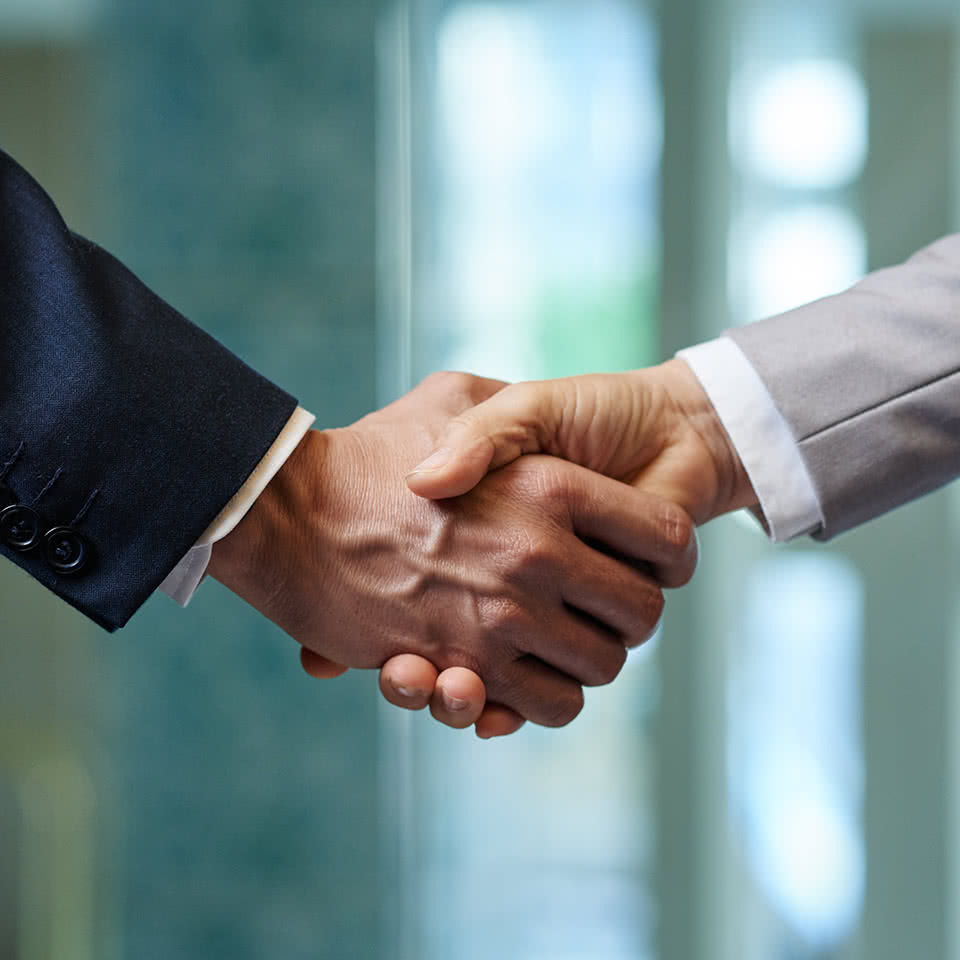 Managed website & development support
In need of a little extra support for your website? If you're lacking a technical hand to help keep your website ticking along, get in touch and find out about how we can support you and your business online.
Proactive maintenance
Your average website these days undergoes hundreds if not thousands of attack attempts every day. While the vast majority are often unsuccessful, it only takes that one time for your business to be exposed and the resulting data breaches, loss of customer confidence and even complete data loss risk your business's long-term health.
Let us help you fix any leaks, and advise on best practice to help minimise the risks you face in an ever-increasing hostile online world.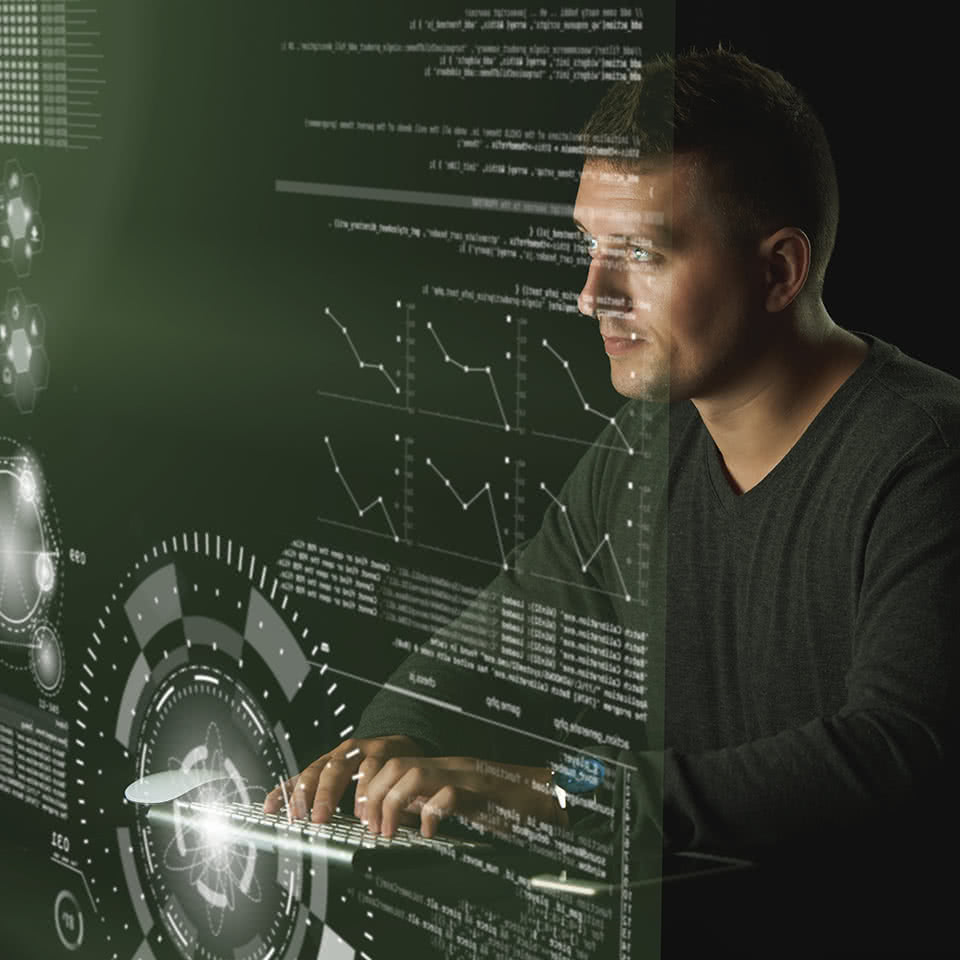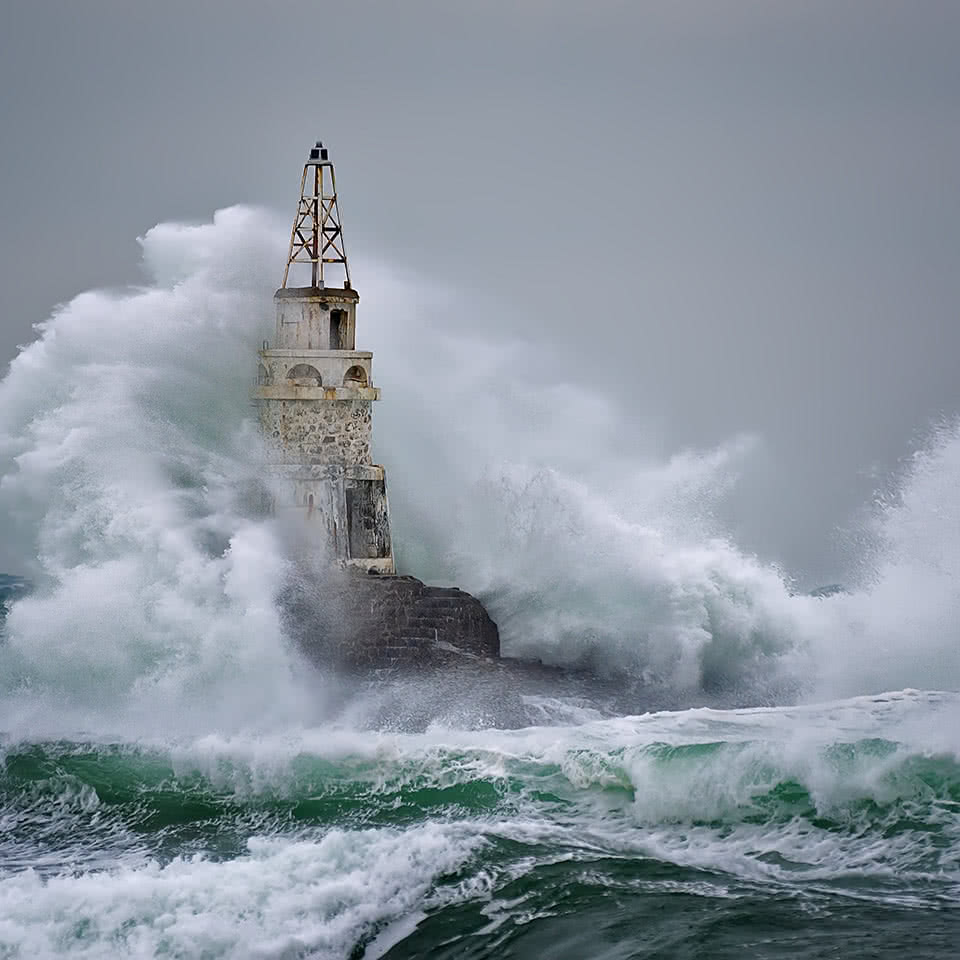 Plan for the worst, by asking the best
No one likes to think about the worst happening, but planning for the storm helps maximise your business's resilience, should it ever happen.
So from backup testing, and disaster recovery solutions, to incidence response plans we cover a wide range of disaster recovery solutions that help our clients feel prepared for every eventuality.
Give us a call
We'd love to hear from you, your latest idea, project and how we can help you realise it.
Book a short meeting
If you'd prefer a short video conf to help convey you idea you can schedule a meeting with us.
Request a quotation
Get in touch by email and we can provide you with an estimate for your project.