Cloud services that'll keep you on cloud 9.
Infrastructure that won't go down.
Great websites are powered by great infrastructures. Designing secure, self-healing systems that exceed your customer service level agreements (SLAs) and that won't cost the earth to run and maintain is our speciality.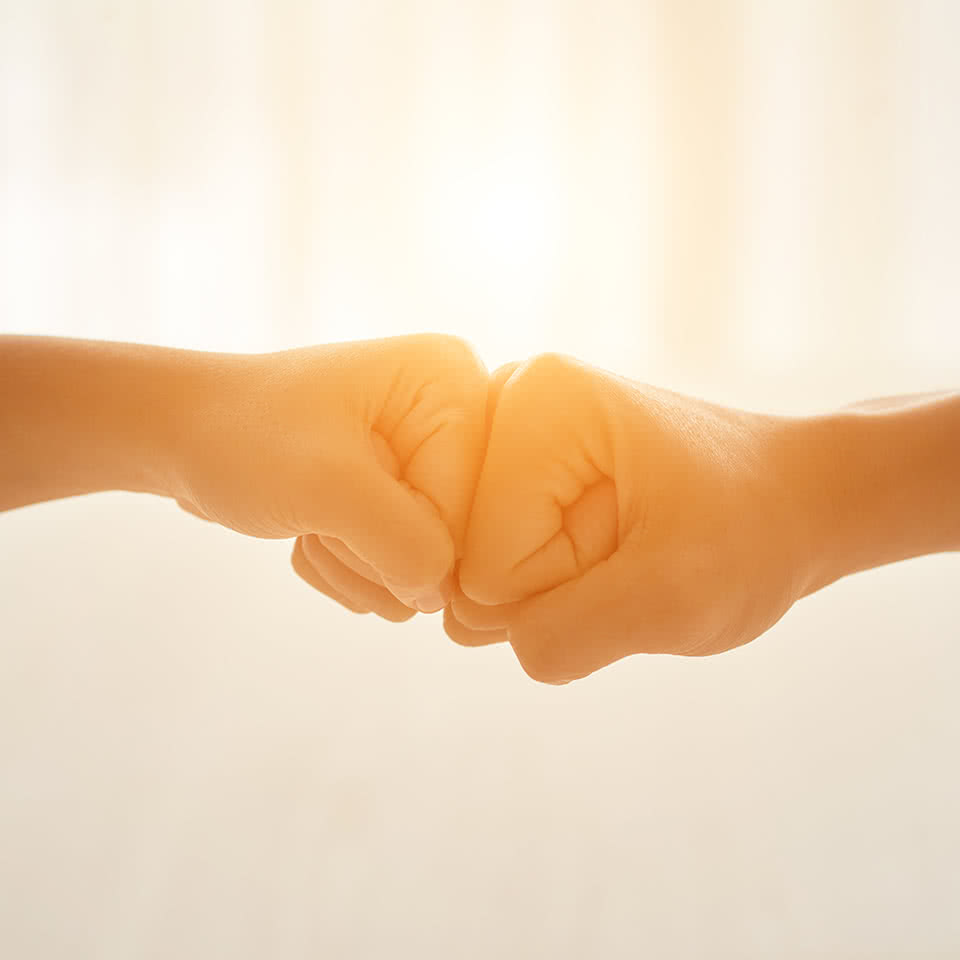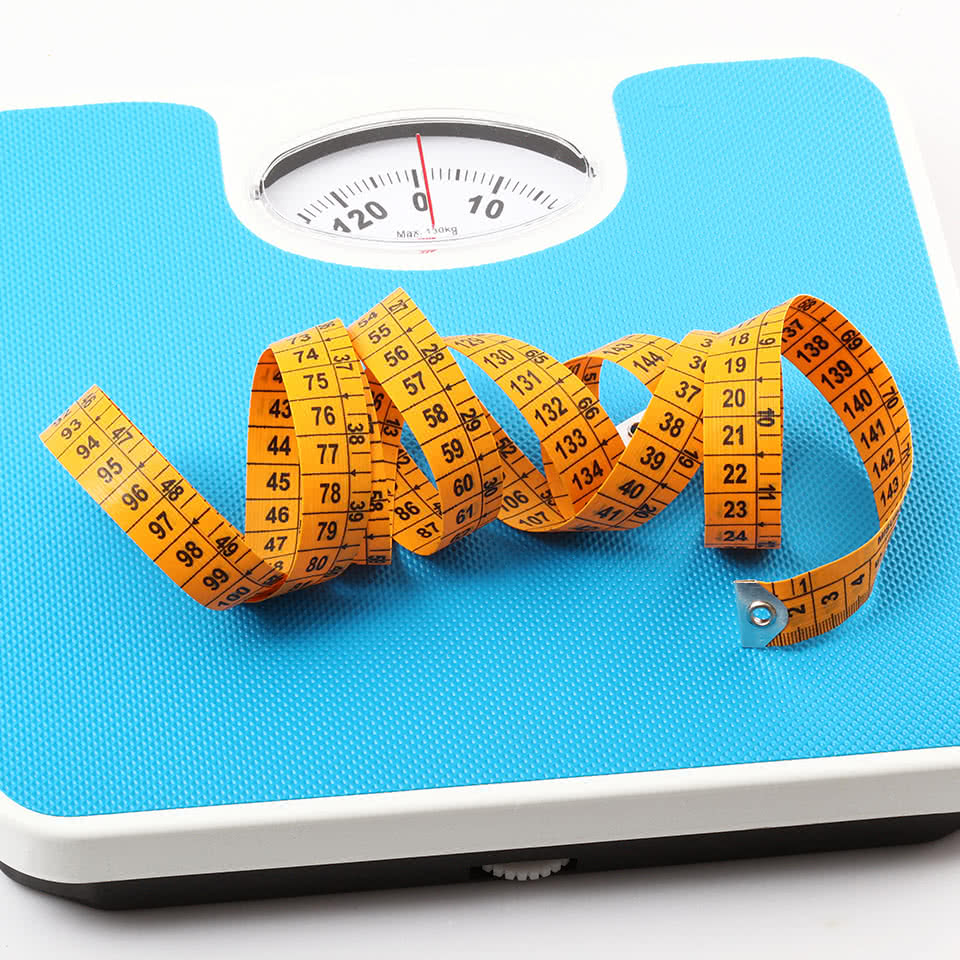 Apps that scale with your business
Imagine your company's app is featured on TV or experienced sudden viral success, are you happy your current cloud infrastructure will be able to cope with the sudden influx of traffic?
Don't let overnight success be your undoing. Chat with us today about how we can make sure that your website or app will scale with your ever-growing customer-base and will remain just as snappy as it is now.
Cloud hosting doesn't have to be expensive
It's a common myth that cloud hosting is expensive. Often a number of cost optimisations and changes in infrastructure design and using newer, often more performant approaches can see significant reductions in your monthly hosting bill.
So if you're questioning whether you're making the the most of the resources you currently have in the cloud, get in touch and we'd be happy to try and save you some money.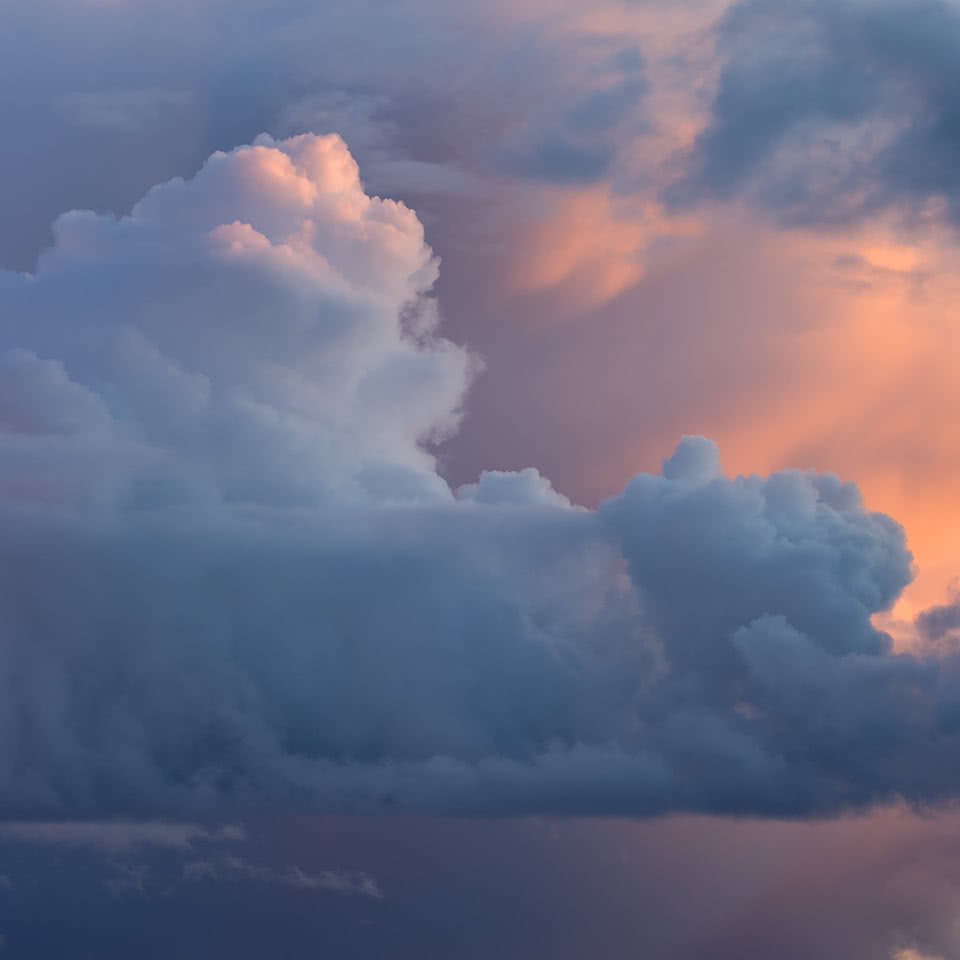 Give us a call
We'd love to hear from you, your latest idea, project and how we can help you realise it.
Book a short meeting
If you'd prefer a short video conf to help convey you idea you can schedule a meeting with us.
Request a quotation
Get in touch by email and we can provide you with an estimate for your project.