Cyber-security services you can trust
Under attack? Act now.
Any business with an online presence today can be vulnerable to cyber-attack. We can help you stop the hackers in their tracks and get you back on your feet.
Call us on 0808-164-8080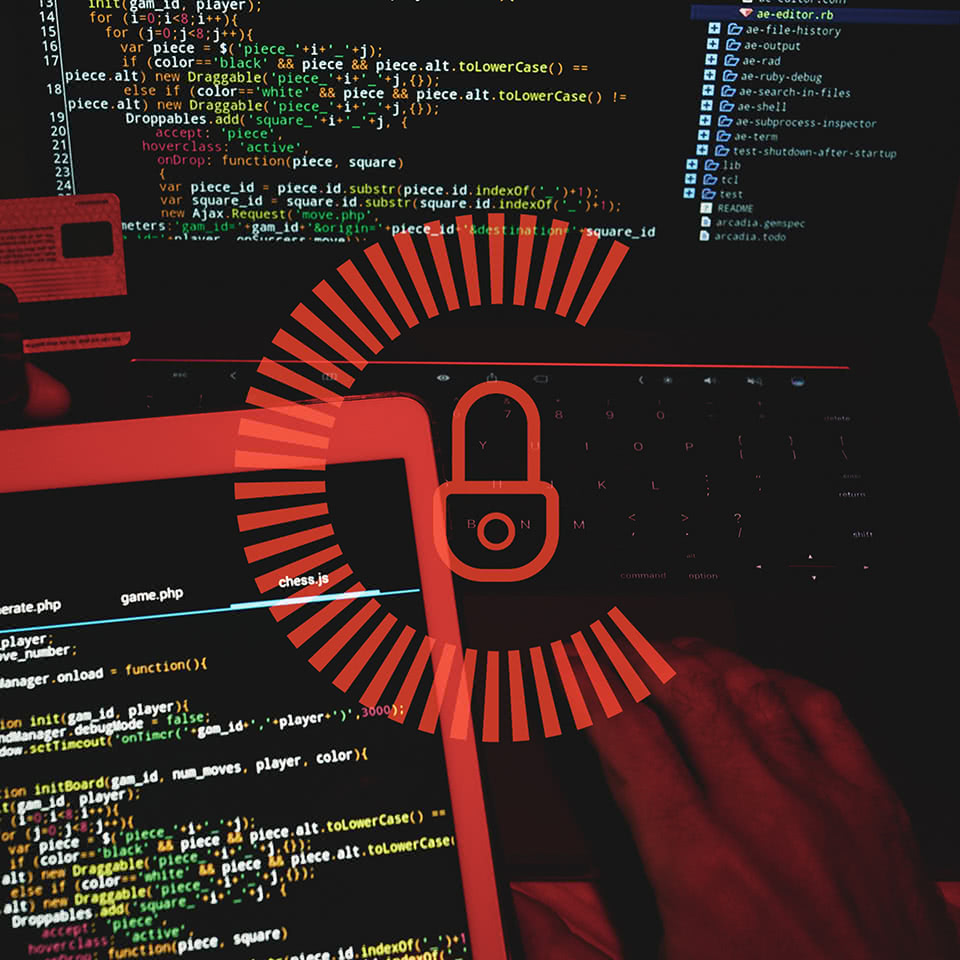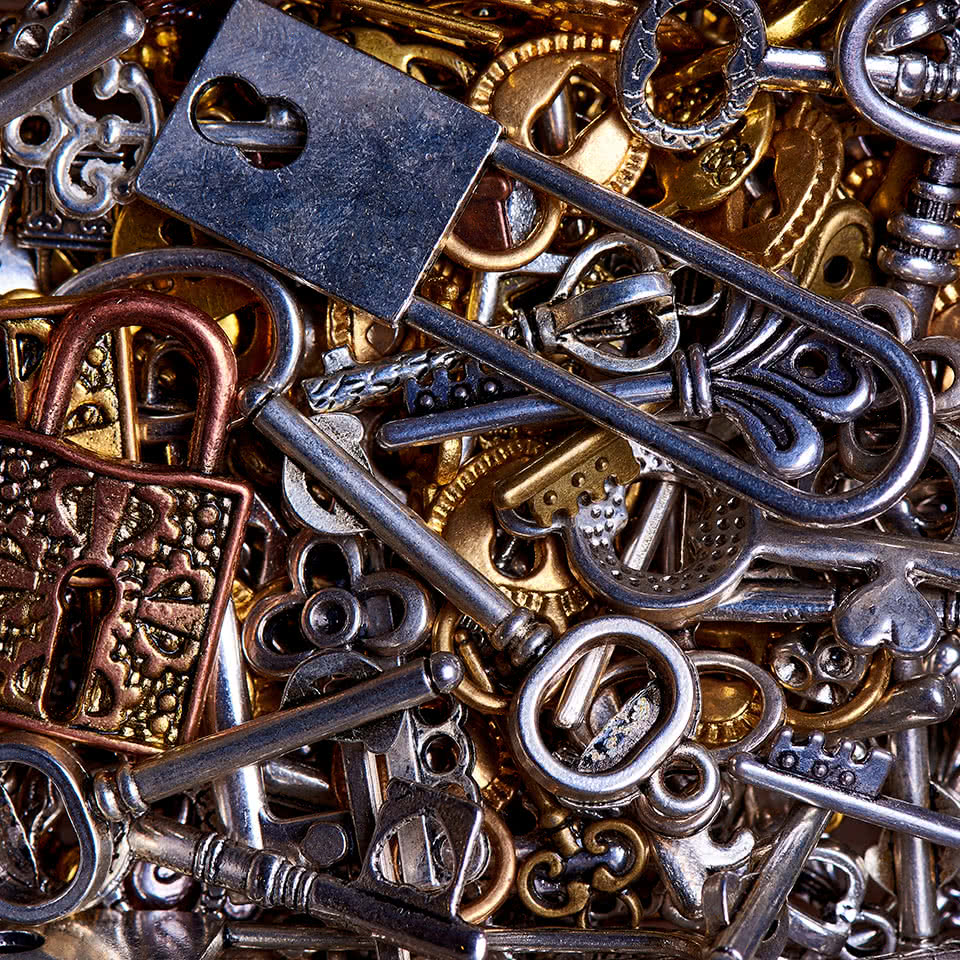 How do you know you're secure? Invite us to break in.
Whether you have a website off-the-shelf, or your own in-house development team, it's important to get a second opinion when it comes to your business's cyber-security.
We specialise in penetration testing, and red team operations and can report back and advise on how you can further harden your online security.
Improve your security posture
Your average website these days undergoes hundreds if not thousands of attack attempts every day. While the vast majority are often unsuccessful, it only takes that one time for your business to be exposed and the resulting data breaches, loss of customer confidence and even complete data loss risk your business's long-term health.
Let us help you fix any leaks, and advise on best practice to help minimise the risks you face in an ever-increasing hostile online world.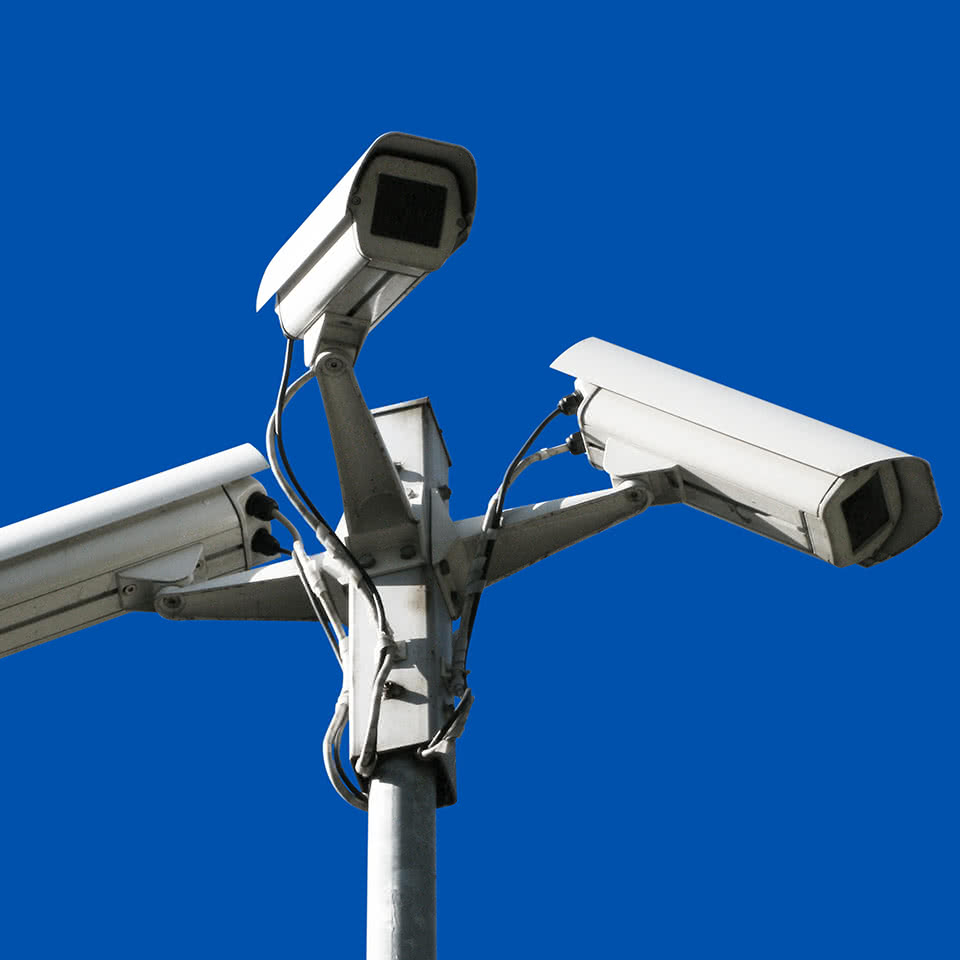 Give us a call
We'd love to hear from you, your latest idea, project and how we can help you realise it.
Book a short meeting
If you'd prefer a short video conf to help convey you idea you can schedule a meeting with us.
Request a quotation
Get in touch by email and we can provide you with an estimate for your project.